Our company's specialists help clients efficiently present their businesses on the Internet, develop solutions that rise to meet all business needs and/or improve existing systems. Our business practices, combined with the utmost attention to detail, are a proven combination that enables our highly experienced team to provide clients with efficient, reliable and affordable solutions.
WEB DESIGN
GOTima design custom websites offering complete web solutions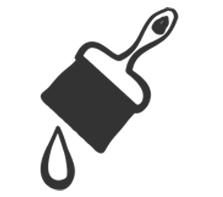 Our designing team uses all latest designing techniques to make a very attractive yet easy to navigate site as per the requirements of the customer. We design websites that give good professional look and can attract customers to your website as we believe that whether the business is small or big the website should look elegant, timeless and compelling. Our designers use all the latest designing tools
---
WEB APPLICATION DEVELOPMENT
In GOTima we develop the smartest and latest applications that fit into your unique business requirements to boost up your company's growth.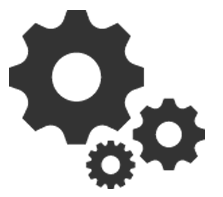 No matter how complex the applications are, our technical expertise enables us to develop them with the same skill and easiness. To develop the best-in-the-industry-applications. we make use of our strong points that are:
Efficient resources
Time-bound delivery
Fixed-minimum budget
Following to best practices and methodologies
---
Social Media Marketing
Relying on our team's collective experience, when you partner with One Social Media, it's like having your own Social Media Department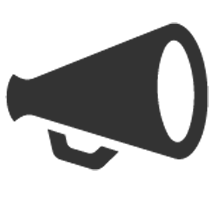 You'll even get your own Social Media Project Manager assigned to your company, focused on making social media work for you to meet your objectives. Each Project Manager leans on the experience of a dedicated team with rich knowledge in:
Social media marketing strategy
Blogging
Advertising
Public relations
Sales strategy
Video marketing
Online lead generation
Internet marketing
Search engine optimization
We devote our time and energy to learning about your business and how we can apply our social media marketing expertise to build your brand and connect you to the ever-growing social community.
---
Search Engine Optimization (SEO)
Search Engine Optimization as an industry has developed over the last 12 months and as a result. SEO rankings are now mainly dependent on: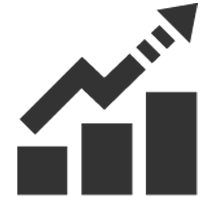 Site build quality
Inbound Link Quality
Content quality and regularity of updates
Uniqueness of content and canonical link management
Previously, there was a high dependence on the number of inbound links from other websites that were pointing to a website. As a result of spam abuse, Googles recent Farmer Panda update (March 2011), affected the search engine rankings results for over 12 per cent of the worlds websites. In most cases, this resulted in websites that were at the top of Googles search results being moved much further down. GoTima approach to search engine optimization fits very much in line with the specifications laid out by the major search engines. Firstly and foremost, our focus is on ensuring that the website is built correctly, with the right level of back links, Search engine friendly navigation and optimized content containing appropriate keywords. We also ensure that universal content such as images and videos are correctly optimized as per search engine requirements. Finally, we will make sure that your site maps are created and submitted to the engines and that the source code is correctly labeled and formatted. Once these processes are complete, GOTIMA will continue to improve the website and its content while strategically assisting in the link building processes that will improve the overall Page Rank of the website.
---
Web Hosting
GOTima have different kind of web hosting solutions as per your requirements and budget from small business to large scale corporate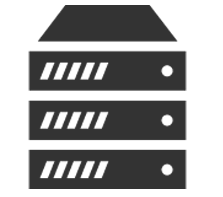 Specially optimized for ecommerence such as (Magento Prestashop) and all major platforms. Hosting solutions:
Shared hosting for small business
Fully managed Virtual private server
Fully managed dedicated servers
Email servers
Read more →
Ask for a Quote, Visit Enquiry & Pricing