GoTima is a
Makkah
region based web designing company offering a wide range of custom design and online marketing services including professional website design, It isn't enough to simply create beautiful designs – our extensive planning process ensures that we produce both beautiful and effective marketing tools for our clients.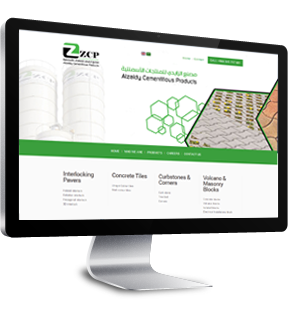 5 Reasons to Choose Us
1 Clean, responsive, search engine-friendly designs
2 We partner with you to deliver the best. We work with you, not for you.
3 Committed and dedicated project managers to ensure success .
4 Highly cost-effective solutions that deliver results.
5 Results first, pay next approach
Request a FREE Consultation
Do you have any question? Get your FREE consultation from our web expert.